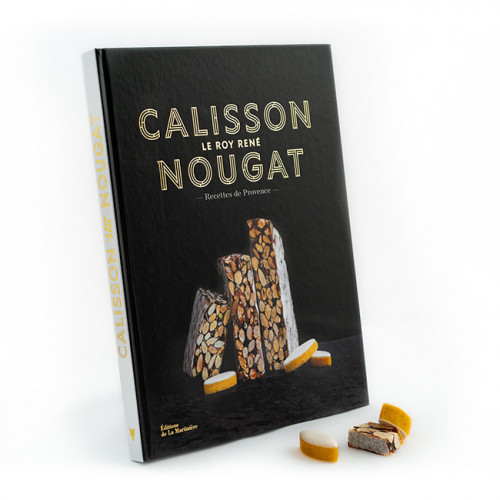  
Boîte Mélange Biscuits
 Out-of-Stock
Discover the most emblematic biscuits of Provence in our 500g metal box. An ideal format to keep to discover or make discover these typically Provencal delicacies.
This box is composed of crunchy almond biscuits (100g), mini lavender navettes (134g), mini aniseed navettes (134g) and mini lemon navettes (134g).
Total weight: 500g
Do you know the history of the Navettes ?
The Provence Navettes symbolizes the boat that brought Marie Jacobé, Marie Salomé and Sara from Palestine to the coast of Provence. The village of the Saintes-Maries de la Mer in Camargue was named after these three saints. As a reminder of this story, a biscuit whose shape resembles a boat was given the name of Navette.
The Provence crunchy of Roy René
The crunchy is a typically Provencal dry biscuit. It comes from an ancestral recipe whose history is linked to the persistence of the almond tree in the Provencal landscape.
Often eaten during festivals, it is one of the thirteen Provençal desserts.
Box of 500 g (27€ per kg)