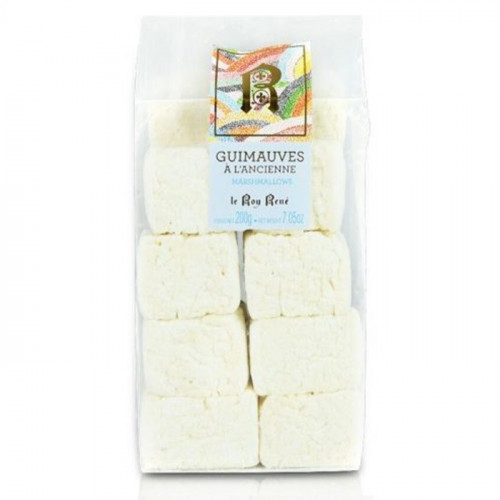  
CALISSON FLAVOUR MARSHMALLOWS
 There are not enough products in stock
200 g (70€ / kg)
A bag 18 of calisson marshmallows, to take you back to your childhood.
Fall for these soft, melting sweets.
Flavor : calisson
Le Roy René old-fashioned marshmallows




Our old-fashioned marshmallows are made with respect for traditional craftsmanship. No dyes or artificial flavors, discover their soft and melting texture, and be enchanted by their unique taste.