Le Roy René Confectionery
buy all the sweets of Provence online
Le Roy René has been making and selling irresistible Provençal confectionery for nearly 100 years. Discover our Provençal confectionery online: calissons d'Aix, nougats from Provence, creams, jams and traditional biscuit  thus highlighting the thousand-year-old know-how of this traditional terroir.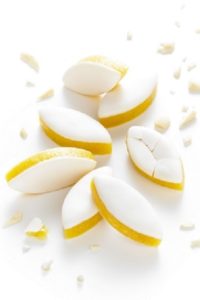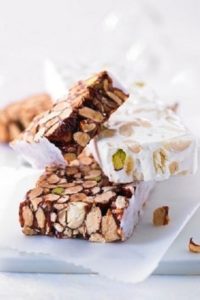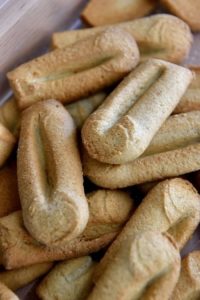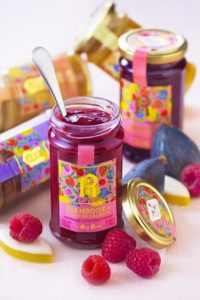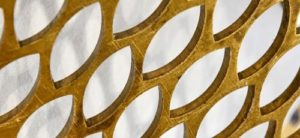 The best calissons d'Aix-en-Provence are at Le Roy René
The Calisson d'Aix comes from a truly ancestral recipe: a mixture of finely crushed almonds, melon from Provence and candied orange peel all laid on a base of rice paper and coated with royal icing. The best calissons d'Aix are definitley those made by Le Roy René. Almost a hundred years old, but still young, the Roy René confectionery keeps reinventing itself! We offer our customers the best calissons d'Aix, respecting the ancestral tradition and also showing innovation by proposing new variations of calissons to satisfy all gourmets. Calisson is a unique confectionery that has been handed down through the history of the south of France.
Nougat de Provence : savoir-faire preserved thanks to Le Roy René confectionery
Classic Provençal confectionery, the nougats of Roy René are the result of know-how perpetuated for nearly 100 years and are declined in several flavours: white or black traditional nougat , nougat with candied fruit and fruit nuggets; all made with lavender honey from Provence, candied fruit from Apt,… all the ingredients carefully selected and cooked in a cauldron. The same precise and careful gestures, repeated for decades.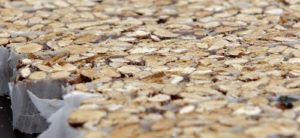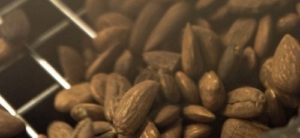 And you can also discover our biscuit factory in Provence
Roy René's almond biscuitsare also part of our confectionery's core business. Croquants, navettes, biscuits, calissons or even macarons, are part of our Provençal heritage. Crispy, soft, melting, gourmand, tasty… these biscuits from Provence can be enjoyed at any time of the day, for any event and without moderation.