Created in 1920 in Aix-en-Provence, the Roy René has been offering you
high quality Provençal confectionery for almost a hundred years.
Calisson-makers, nougat-makers and confectioners are at the heart of our Fabrique,
to make and bring you the best delicacies of Provence.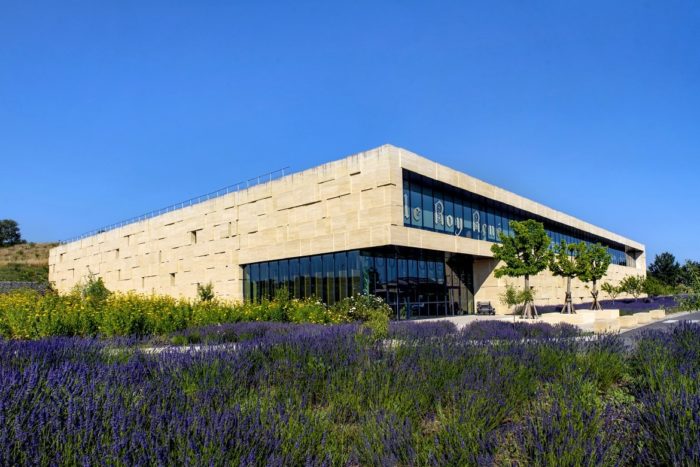 Are you planning to spend a holiday in our beautiful region of Provence soon? In addition to discovering our incredible historical heritage, our breathtaking landscapes and our very special gastronomy, take the opportunity to discover a little more about the most famous of Provençal sweets: the calisson! Provençal sweet.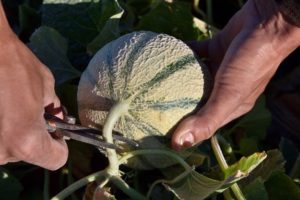 The melon is one of the essential ingredients for the manufacture of the Calissons d'Aix du Roy René. The predominant fruit in this recipe (95% of candied fruit), it is grown exclusively in Provence. Harvested ripe, it is then candied in Apt, the world capital of candied fruit since the 14th century.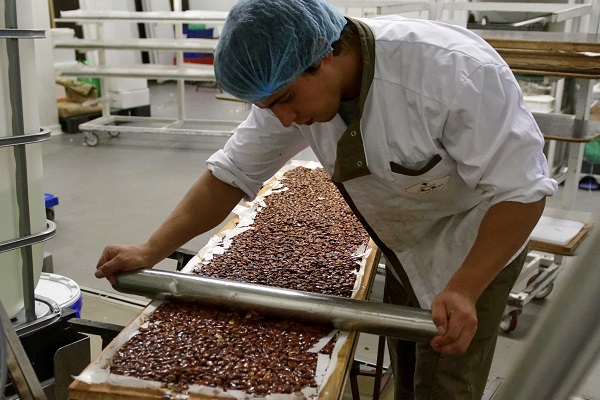 Traditionally, in Provence, at Christmas time there aree thirteen desserts on the table, and one of them is black nougat! Black nougat from Provence is certainly the star of desserts during the festive season, but why be content to eat it only during this period?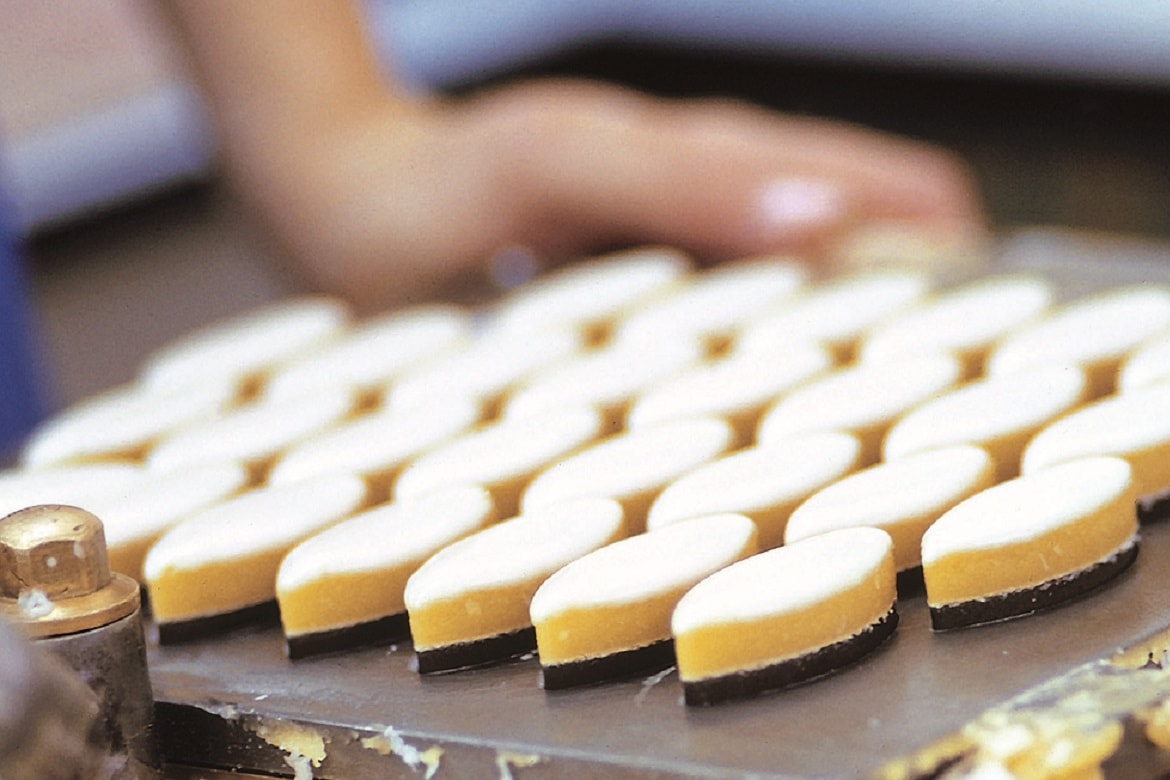 Le Roy René has been making and selling irresistible Provençal confectionery for nearly 100 years. Discover our Provençal confectionery, highlighting the thousand-year-old know-how of this traditional terroir.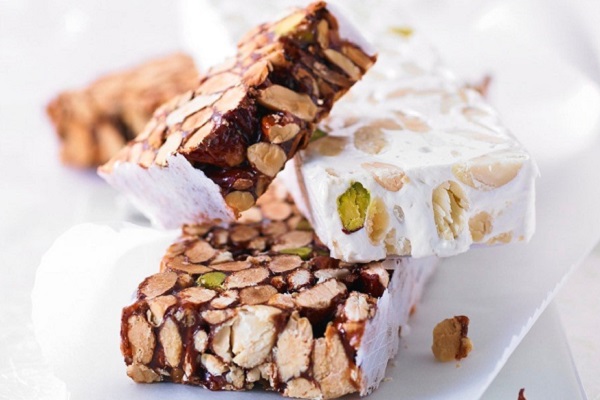 The first love of the Confiserie du Roy René: nougat from Provence. An emblematic confectionery in the south of France, the Roy René makes nougat with great care to make the greediest among you salivate.