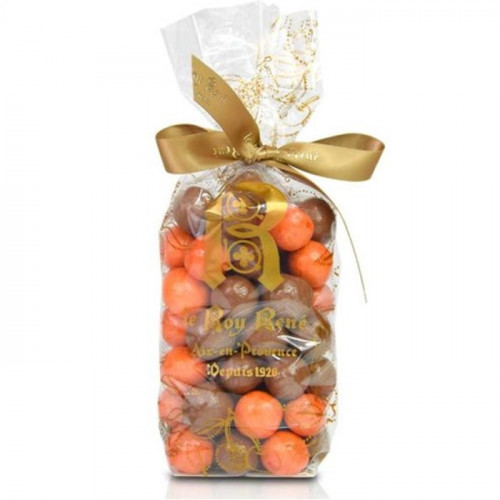  
CHOCOLATE HAZELNUTS
 There are not enough products in stock
250 g (47,60€ / kg)
A delicately roasted hazelnut coated with a thin layer of milk chocolate.
Le Roy René Provençal sweets


Le Roy René Confectionery also loves chocolate. This is where the Olivette was born. A chocolate shell that is crunchy with a sweet almond inside. The Olivette is a unique sweet version of the recipe to celebrate the olive so dear to the hearts of lovers of Provence.