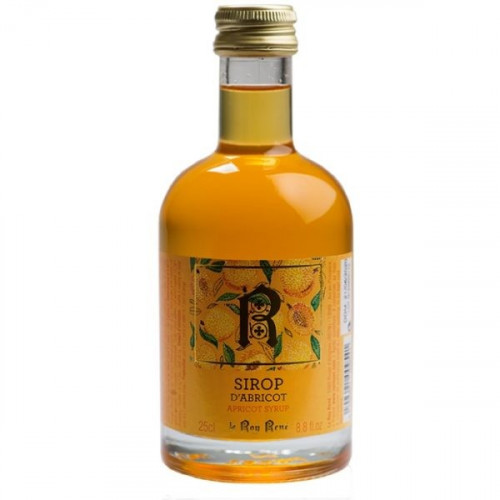  
APRICOT SYRUP
 Out-of-Stock
25 cl
The natural apricot flavour of this syrup will bring you a fruity freshness for your gentle summer days.
Tasting idea: accompany your fruit salads with this apricot syrup to give a freshness to your dessert.
Syrups from Le Roy René
For a refreshing summer, Le Roy René has developed a range of custom-made and 100% natural syrups.

Concentrated in fruit, these syrups are made with infusions, natural flavors or concentrated juices. These syrups are preservative-free.