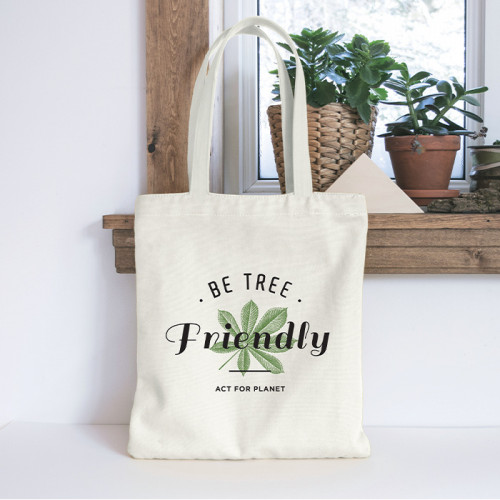  
TOTE BAG "Be Tree Friendly" - Act for planet
Our "Act for Planet" tote bag is made of organic cotton.
All profits from the sales of the "Be Tree Friendly" tote bag are donated to the Act for Planet association, which has undertaken to finance the planting of trees in agricultural areas.
Act for Planet is a non-profit association founded by Laure Baussan to fight global warming and soil erosion by replanting trees in agroforestry.
For more information: www.actforplanet.org